i hadn't had a day off in the last 12 days, so last night around 9:30 when i was finally done working and knew i had today off, i decided to have a few beers with my favorite coworker.
(side note: "few" equals seven)
when i got home around 12:15am i figured, hey, i've got the day off...i'll turn off everything that makes noise, and sleep until i wake up.
and i did. boy did i.
any guesses as to what time this little lady woke up? are you sitting down?
3pm.
i kid you not.
it was amazing. now i've just spent the rest of the day doing basically nothing. i love it. i definately couldn't do it all the time, but it's just what i needed today.
also? the new will farrell flick "taladega nights" is funny. real funny.
and, just for fun, here are some pictures of my husband's side of the family. that's right...i married into a 100% gorgeous family. every one of 'em. good lookin'. which is why i've started weight watchers. but that story is for another day.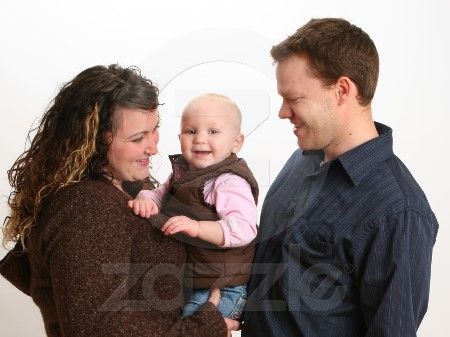 (that's the husband's mom, sister and her baby and youngest brother)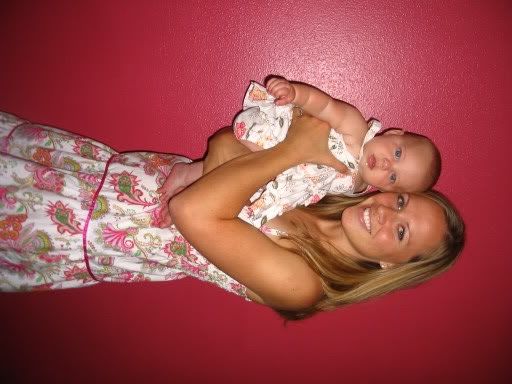 (husband's sister julie and her gorgeous baby Norah Kate)