i've found a lot of fun new blogs to follow lately. melissa over at
http://www.theinspiredroom.net/
has great decorating tips and inspiration.
she asked readers to join her in a fall "drive by" and capture festive porches around town. i took the wee one and headed out this morning to see what i could find. she didn't last long strapped into the car seat, but here's what i captured: (i rotated the pics in photobucket, so if they're still on their sides...well i don't know how to fix it!)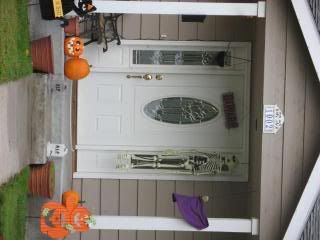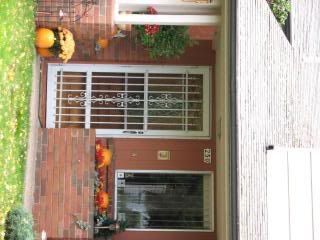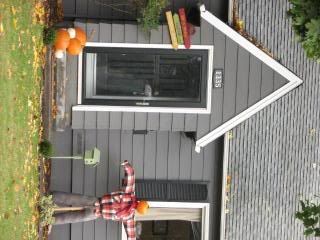 grab a camera and head out into your neighborhood! when you post your fall drive by pics, you can put a link to your blog at melissa's site. leave me a comment if you participate!